Note
この記事は最新更新から2年以上が経過しています。内容が古くなっている可能性があるためご注意ください。
Assumption Mod
A prerequisite mod is a mod that is required to install a mod.
Fabric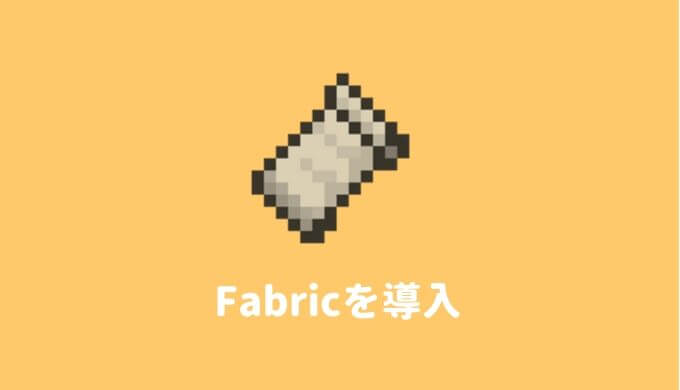 1.14〜1.17.1
Mods that assume new versions are supported quickly
Fabric is a prerequisite mod that was introduced in 1.14.
We've been using Fabric for a while now, but it's still the best choice for prerequisite mods. The latest version of Fabric is very fast and can be used for snapshots and pre-releases, which makes the development of mods using Fabric very fast. In most cases, you will also need to install the Fabric API in order to actually use the mod.
Increased work efficiency
I've put together a list of mods that can add a few useful features to Minecraft.
MiniHUD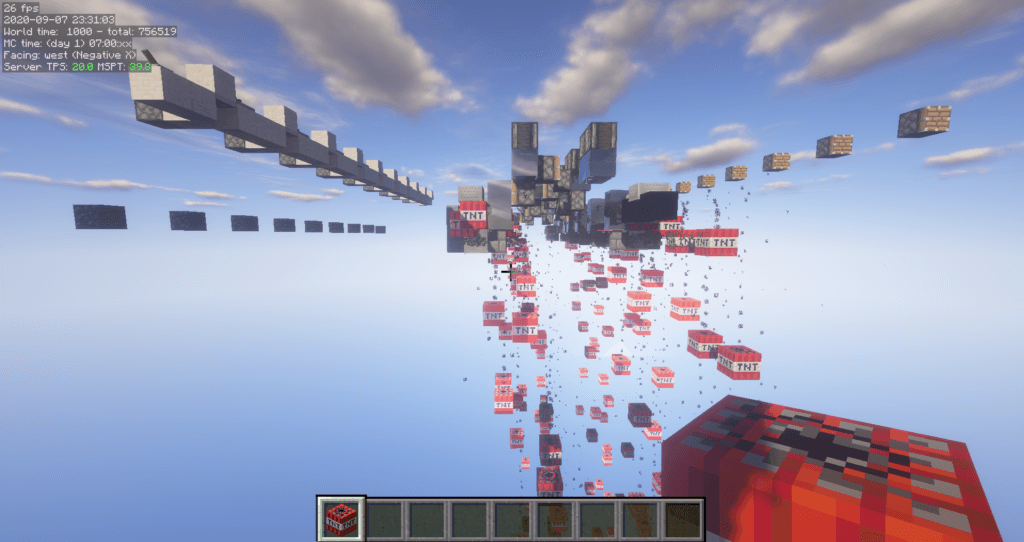 1.15.2〜1.17.1
Fabric
Some Forge support
The information displayed by pressing F3 can always be displayed in the upper left corner in a small size.
As the name implies, MiniHUD is a handy mod that displays the information displayed by F3 in a smaller size in the upper left corner. It is quite useful for development. There are various options, and you can switch the information you want to display with H+C. You will also need to install a mod called Malilib in order to use this mod.
Tweakeroo
1.15.2〜1.17.1
Fabric
Some Forge support
Rich in features! Mods that can add useful functions anyway
Tweakeroo allows you to choose the direction in which to place blocks such as stairs from a single direction, preview the contents of the Shulker Box, and has a free camera, but it may not be suitable for survival use. The developer of this mod is the same as that of MiniHUD, and like MiniHUD, it requires Malilib to be installed.
OptiFine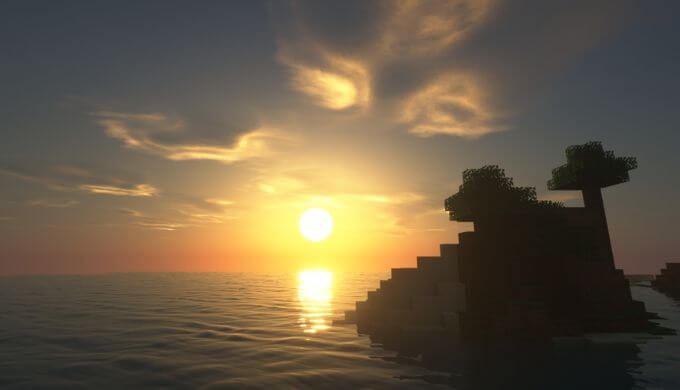 1.7.2〜1.17.1
Shader functions are available with multifunctional lightweight mods.
This is so well known that it may no longer need to be explained, but OptiFine is a lightweight mod that allows you to extend the functionality of your video settings and shaders (shadow mod).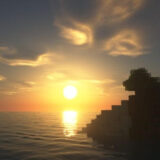 【1.18対応】Minecraft Java Editionで影Modを導入する方法【OptiFine】
This mod is characterized by the fact that it can be used by itself, without the use of prerequisite mods. On the other hand, if you want to use it with Fabric, you will need to install an additional mod called OptiFabric.
Video
This mod is recommended for people who often shoot videos.
Replay Mod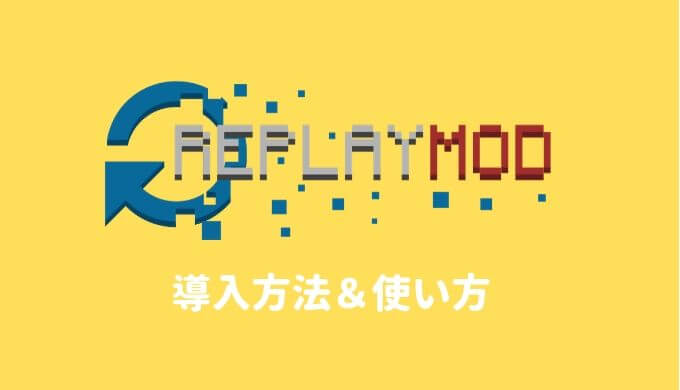 1.8〜1.17.1
Fabric
Forge
Shoot, edit, and export videos taken with Replay Mod.
The Replay Mod makes it easy to create videos like the one below. This mod requires the use of FFmpeg for exporting, etc. It was Forge from 1.8 to 1.12, and Fabric from 1.14.4 until now.
For more information on how to install the Replay Mod, please click here. (Under construction)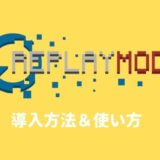 【JE1.16.4対応】Replay Modの導入方法から使い方までを紹介【作成中】
Finally.
What did you think? If you have any recommendations for mods, please post them in the comments section. If there is a mod you like, please download it.
Related Articles
Japanese Version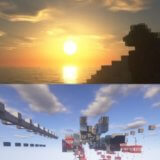 【Minecraft】便利すぎるおすすめクライアントMod5選!